Gilded Classic Study Series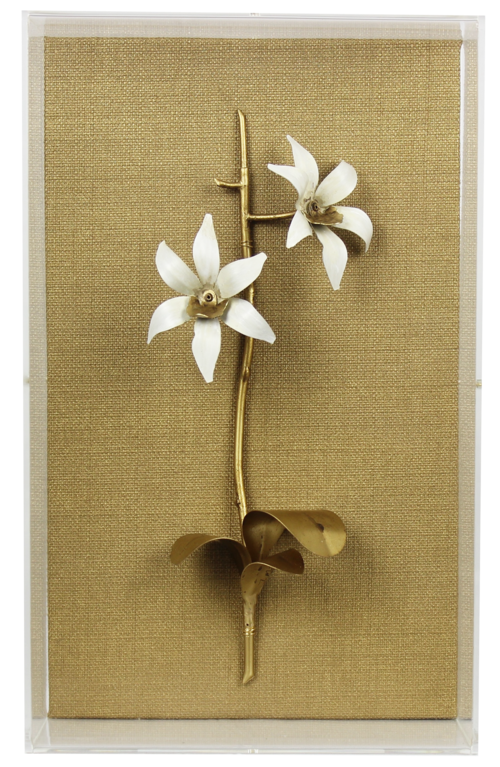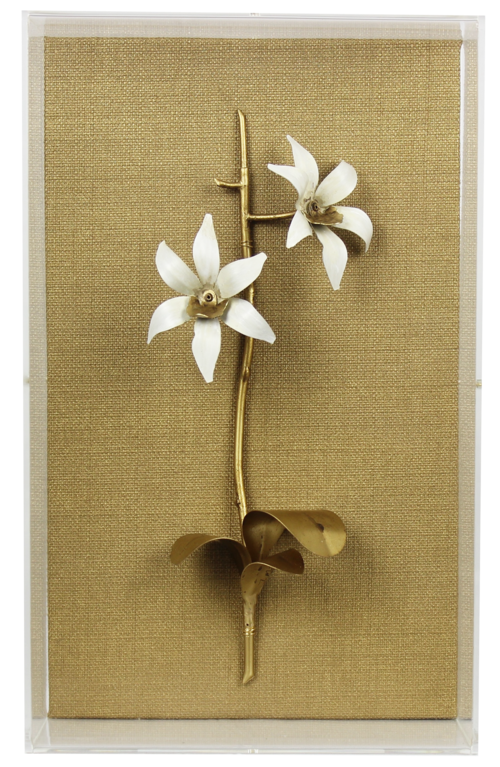 Gilded Classic Study Series
Gilded Flowers on Gold Linen Backing
8" W x 13" H x 3.5" D
Note to Buyers:
Style Numbers are shown left to right, top to bottom.
No.1 is in the top left, No.12 is on the bottom right.
Price reflects a single item, not collection,
please indicate which piece (via Style No.) below.
All Tommy Mitchell pieces are hand made to order.
Each piece is signed and dated.
Orders ship within 4 weeks.